Somatic Intelligence Activation | Agnieszka Evenson
Published by: Chris Jantzen on 11-11-2023
Tweet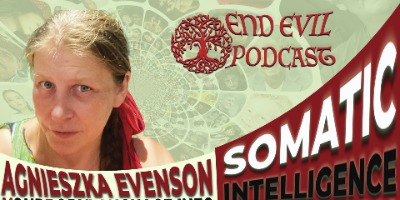 What does it mean to Own Your Body Language?
Owning your body language means being aware of the nonverbal cues you're sending, taking control of your communication and delivering your message effectively. It involves understanding the impact your body language has on others and learning how to teach yourself to convey confidence, authority, and authenticity.
Join Agnieska and Chris for an exploration into learning how to read bodies and minds!
Check out Agnieszka's site:
https://ownyourbodylanguage.com/
End Evil Podcast:
https://taplink.cc/onegreatworkwarriors
Most Recent Update ON EVENTS AFTER HURRICANE:
https://ownyourbodylanguage.com/acapulco-disaster-what-can-you-do/
Watch On Odysee: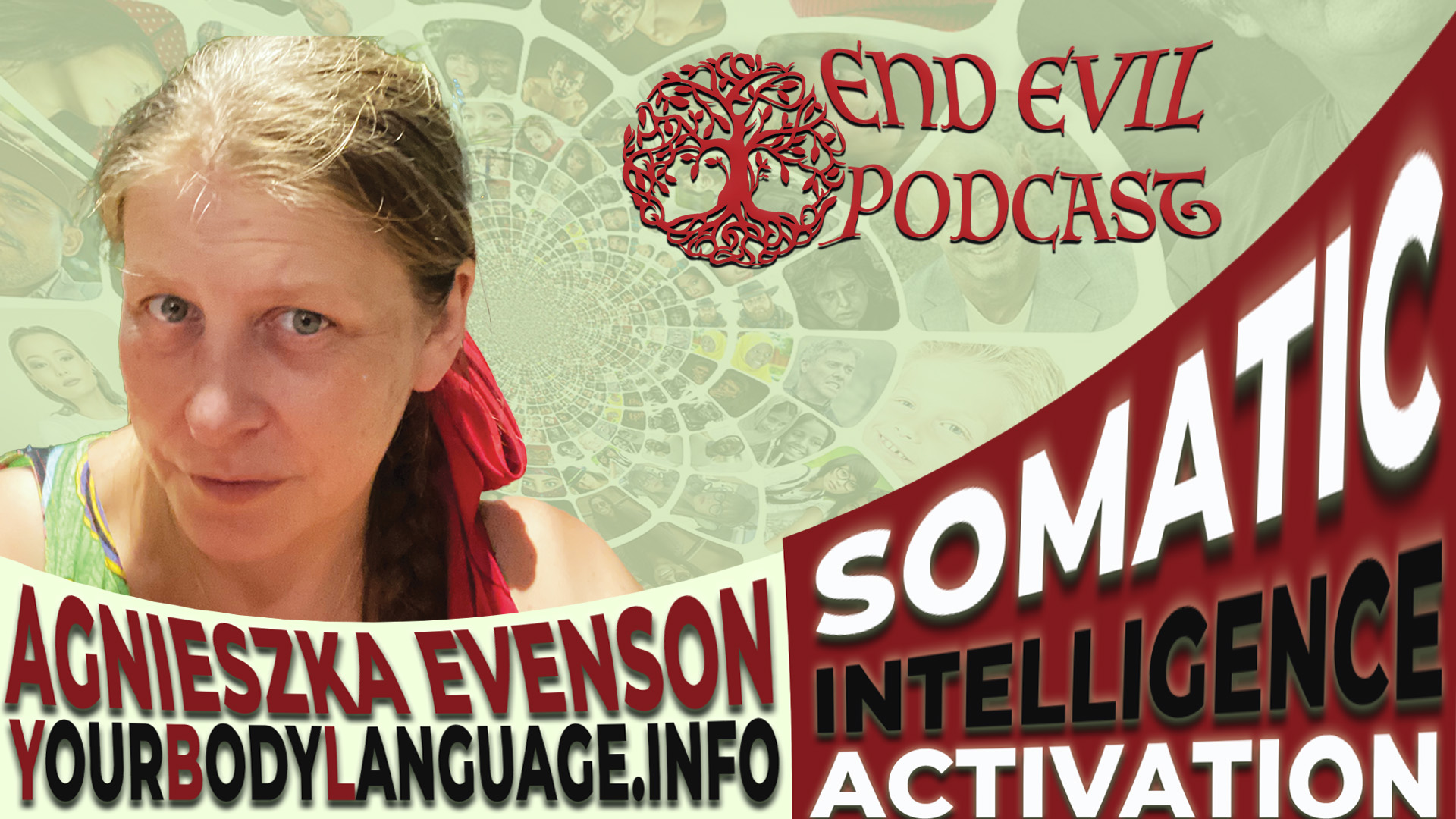 Keywords:
agnieszka evenson ownyourbodylanguage acapulco