How To Will Power |FUNL 3: The Trivium
Published by: Chris Jantzen on 07-08-2023
Tweet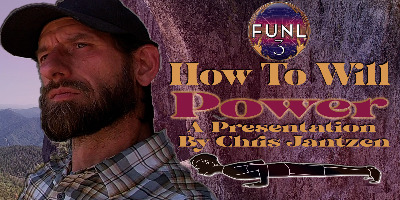 Will Power is Consistently Patiently Persevering, Working Towards What You Know Your Passion Is. And That Means knowing what your passion is, which is Knowing Who YOU ARE!
IS YOUR LIFE AN ADVENTURE OR A HORSEFART?
What type of life are you living?
JOIN ME FOR A FUN JOURNEY TO CASTLE CRAGS!
This journey to the top of a mountain is designed to challenge inspire and motivate you and me as we travel through the WHY of things and what it takes to lead a life worth living, a legacy worth leaving....
End Evil Podcast Streams Thursdays:
6-7 Pacific 8-9 Central 9-10 Eastern
The End Evil Podcast Show Streams to multiple channels,
choose your favorite here:
https://linktr.ee/chrisjantzen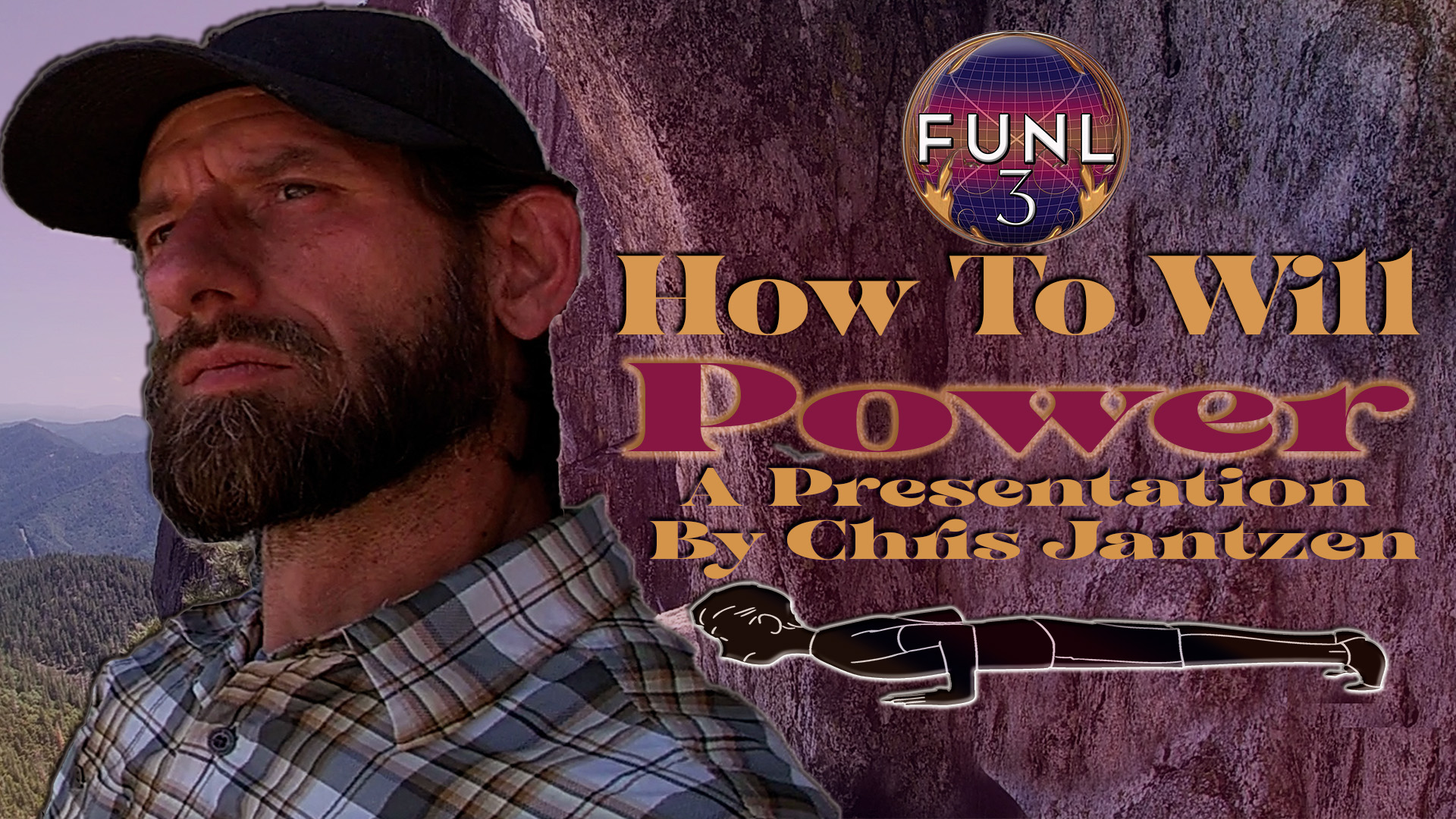 Keywords:
willpower, love, care, inspiration, motivation