The Conspiracy of all Conspiracies Part Three
Published by: Chris Jantzen on 04-11-2022
Tweet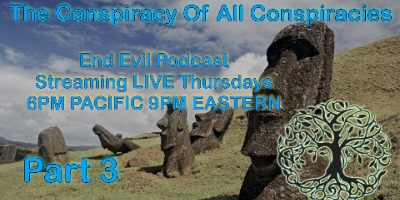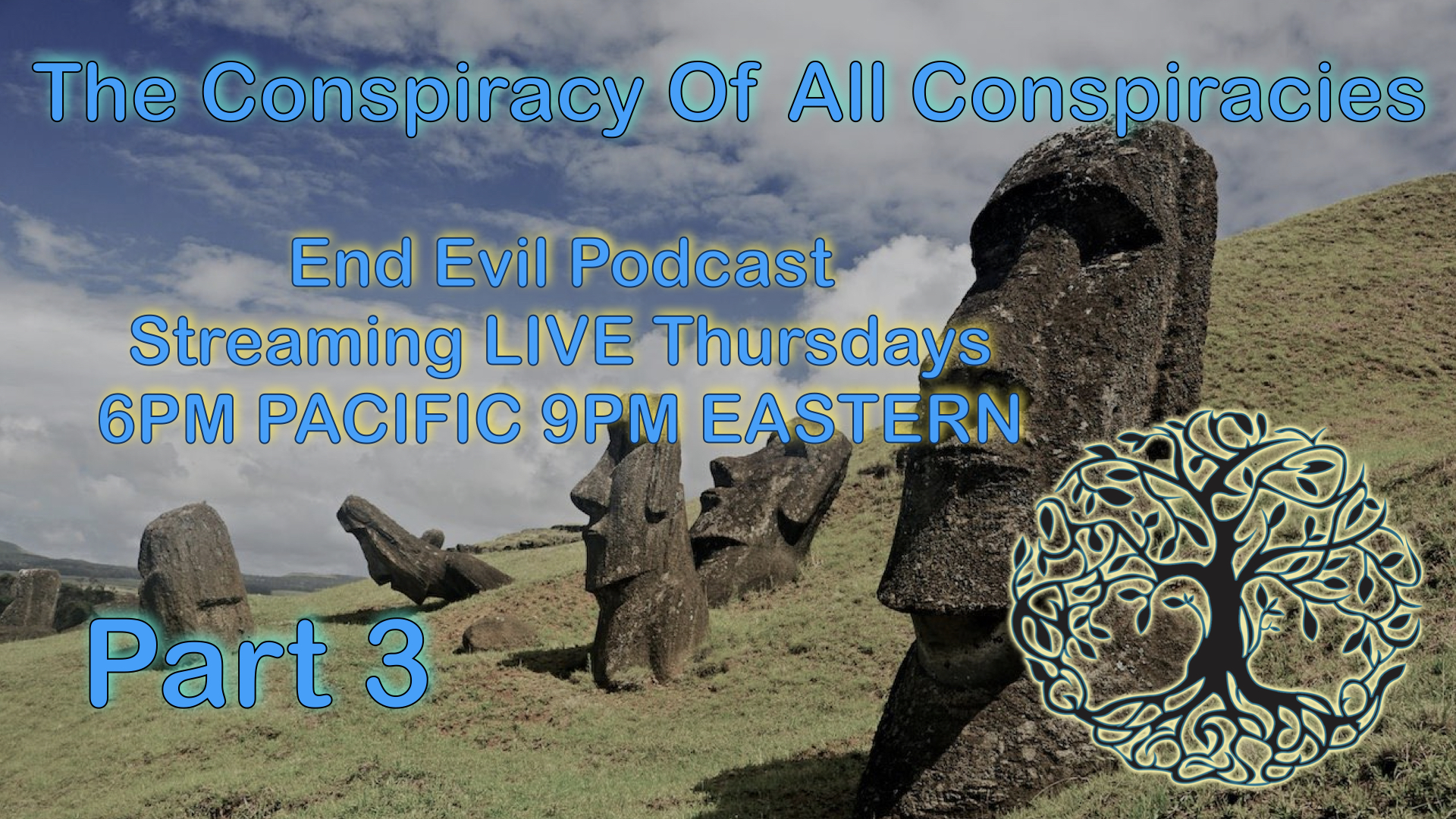 Ancient Mysteries and Artifacts that confuse the experts!
Ask the questions the officials are afraid to ask and wonder about the unsolved mysteries around the earth.
Take a look at some of the most interesting artifacts and megalithic structures!
Curiosity may lead us to ask questions that help us to understand the plight of humanity. Join me for a curious look at the reason humanity is suffering...
End Evil Podcast Streams Thursdays:
6-7 Pacific 9-10 Eastern
https://twitter.com/grinagainagain
https://www.youtube.com/channel/UC3zIx2YKwTvZXbYW7o7y-yA
https://www.facebook.com/grinagain/
https://onegreatworknetwork.com/
Keywords:
conspiracies, artifacts, ancient egypt, pyramids