The FishTank | Leslie Powers
Published by: Chris Jantzen on 10-17-2021
Tweet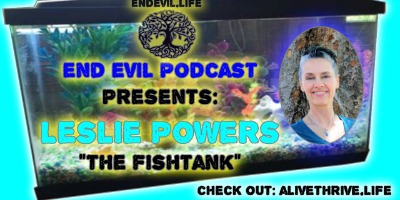 Watch On Odysee: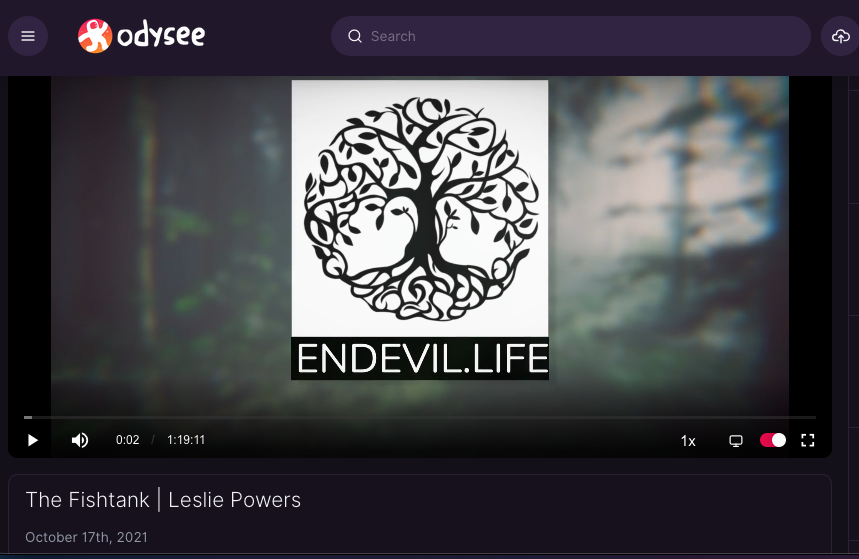 Leslie Powers, LCSW, discusses the plight of humans.
Her website,
AliveThrive.Life
contains empowering information and description about how to deal with trauma and find freedom.
Using content from the website, Chris Jantzen took ideas from "Alive and Thriving" and put them into "Finding Nemo" themed slides in order to make a fun allegory to discuss for the show.
Leslie's unique lifetime of counseling experience brings a caring perspective to the freedom movement discussion and shines a light on the importance of understanding our individual and collective trauma in order to escape the trap that we are all enslaved in.
Keywords:
care, trauma, counseling, fishtank, Nemo